Details

Category: Free joomla business templates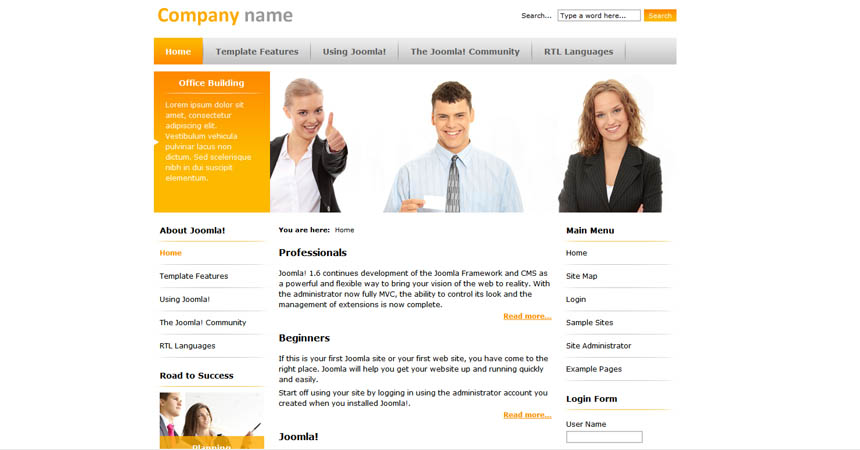 Special free Joomla 1.7 template for all types of Business or Marketing websites based on Joomla platform.
Designed with style and love,
this free template configuration will provide a more secure start your small business website. Of course you will not have success if you add only template and leave it empty, and begin to hope to have visitors.
Make your own action plan with the following points and questions that need to have accurate and definitive answers:
1. What is your terget market? – People
2. What will sell or offer? – Services, goods
3. What will your visitors find your site? – Important details of the goods or services
4. Can your guests to find the same information elsewhere? – Must have information that others do not, or at least this information is offered in a more attractive way, or is completely new.
These few paragraphs will give you a serious start! Do not ignore them when you put this new free template.