Details

Category: Free Joomla simple templates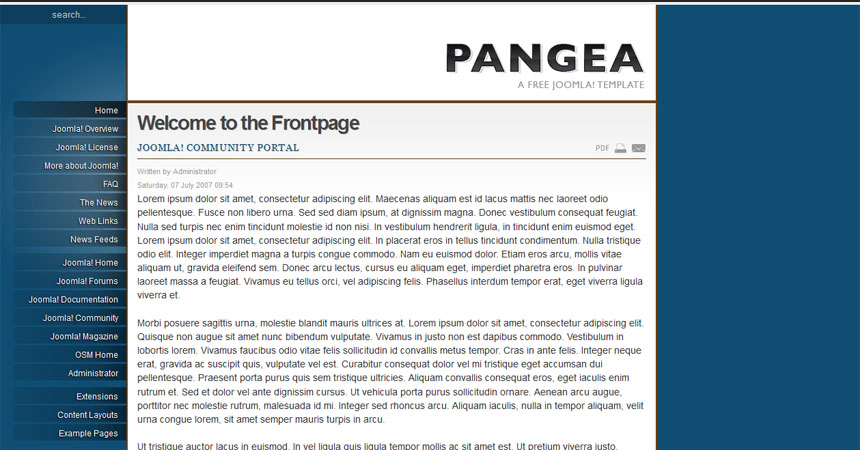 This free joomla template has clean and minimalistic design, with strong emphasis on showing your content without disturbing.
If you want to put the focus on your content, then this may just be the template for you. This template comes in various colors and also supports either fixed width or fluid width layouts. Because of its simple nature and only one sidebar, it may not be the template for everyone. It should also be noted that this template has been deliberately designed this way. This template only has one sidebar. You may add as many modules in the sidebar as your site requires, you can even use the accordion effect to minimize modules if you have a lot of them.