Details

Category: Free Joomla mobile templates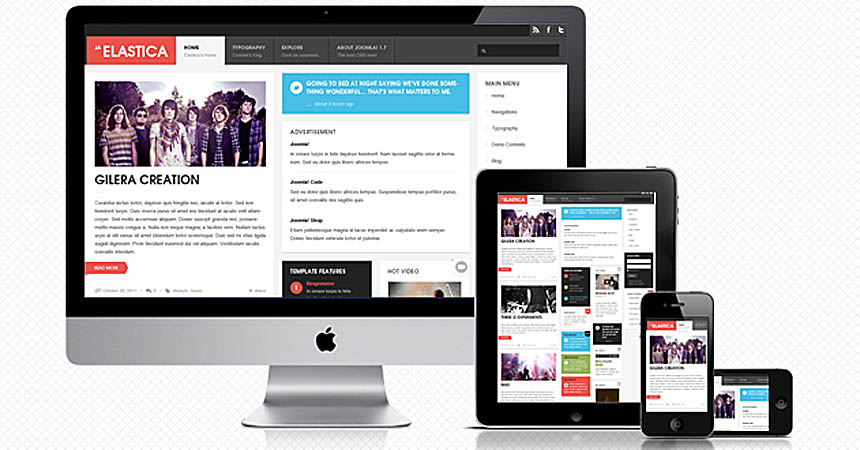 Recently, the need for templates that meet all the requirements of mobile Internet devices, began to increase vigor. Number of Iphone and Ipad is rapidly growing.
Every second, and perhaps every citizen of USA has such a device, even if it is Android. From these words, we can conclude that the sites that you do , you will need change so that they are suitable for each user. This free Joomla 2.5 template makes it possible. When changing the resolution of the browser, the modules find their place automatically through light animation. All modules are different colors. Template has a nice drop-down menu. I could say that this is fashionable look of most modern websites designed completely for consumer and for display information in pure form. Designers have added links to the most popular social network (you are required to fill in your ID and you're done).
Add Google badge to your Joomla website