Details

Category: Free Joomla best templates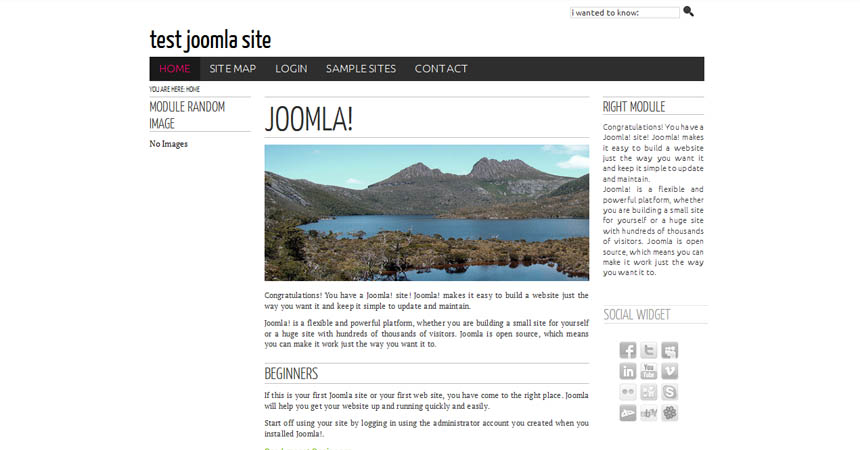 The creator of this template say :"Good design is as little design as possible". He did not forget to add social media buttons, like facebook, twitter, linkedin, vimeo, youtube, skype.
You don`t need to edit the messy code of the template to put your profiles. Just go to control panel of your Joomla 1.6 and write it. That`s all. This free Joomla 1.6 template use Yanone Kaffeesatz font for module`s heading. The template has 3 columns. Also drop-down JS menu.
Author link: http://www.rtodorovsky.com/