Details

Category: Free Joomla flowers template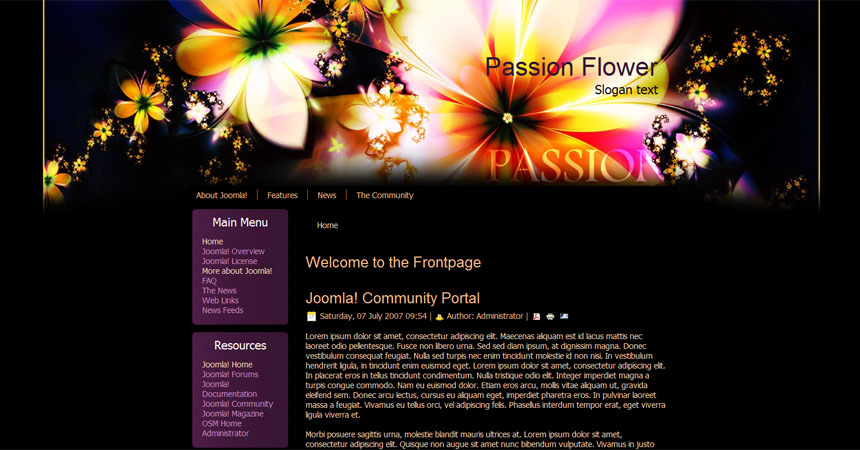 This hilarious template will be a good starting point for anyone just met up with izklyuchitlno powerful system for content management JOOMLA.
Simply replace the image in the top of the site, which is located in "templates / passionflower / images / Page-BgTexture.jpg" with your own picture and complete. Super suitable for small local shop for flowers, or for bloggers who love flowers.