Details

Category: Free Joomla fashion templates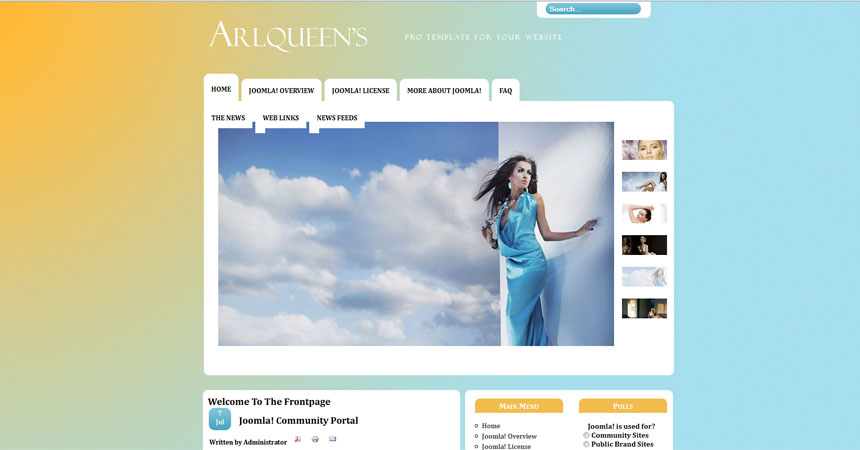 Extremely stylish template designed for small tailor shop. Pleasant colors, neat lines.
JS slide show with 5 images, which can easily be replaced with yours.
This template will enable your business to depart from the generally accepted rules.
Of course we would not like to limit, as you say that its only purpose is to be part of the site for a small company for tailoring services.
You may want to try it out even to the Joomla blog, or in combination with some of great templates for Virtuemart.
We are sure that we will give at least a small boost to your working environment Online.
We wish you success.