Details

Category: Free Joomla architecture templates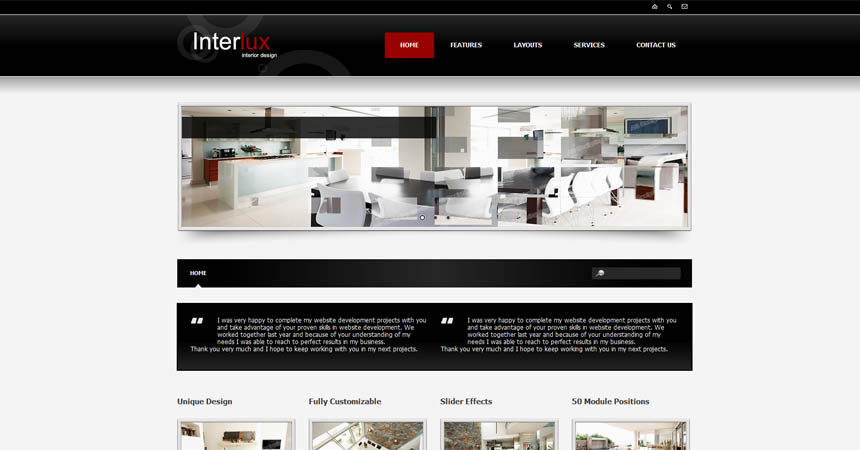 One of the best free Joomla 1.7 templates suitable for personal sites for architects or people involved design of settlements and open spaces, streets, squares, gardens, parks or facilities.
Did you know: "The architecture is associated with a unique use and combination of materials, technologies and volumes, as well as the organization of construction processes and deadlines and cost.
The documentation created by the architect (architectural design) and usually includes drawings and technical specifications, design creates the future behavior of designed building. "
This free Joomla template has a top header JS slideshow with some pictures.
and drop-down menu top.
In the lower right corner are icons of the largest social networks.